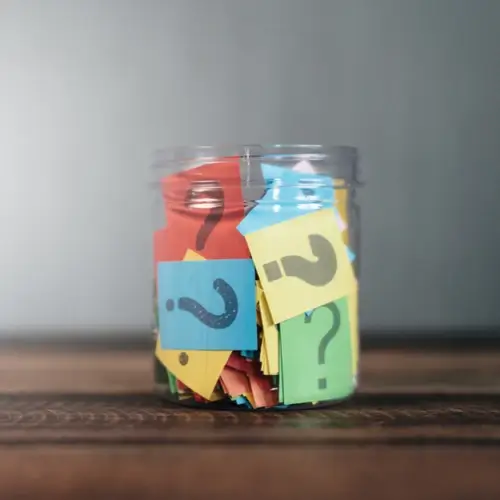 If you are getting ready to buy a home, you might want to consider using an FHA loan. What are these mortgages? Here are answers to some of the most frequently asked questions about FHA loans to help you decide if one is right for you.
What is an FHA Loan?
An FHA loan is a home mortgage loan guaranteed by the Federal Housing Administration. Thanks to the lower down payment and credit score requirements, they are very popular with first-time homebuyers.  The accompanying interest rates are competitive with other home loans. However, they require a mortgage insurance premium to protect the lender against loss, one upfront and another to be paid annually for the life of the loan. 

What is the FHA?
The FHA is short for the Federal Housing Administration, a department of the U.S. government that aims to stabilize the U.S. housing market through industry standards and adequate mortgage financing.  

Does the FHA make the Loans?
No. The FHA guarantees or backs the loans, meaning they will repay the lender a portion of the home price if the borrower defaults. Private lenders actually make the loans. 

Are FHA loans only for first-time homebuyers?
No. While they can be especially helpful for buyers who are just starting out on the property ladder, they are also ideal for those who have less-than-perfect credit or minimal down payments.  

Do I have to pay MIP fees forever?
Not necessarily. If you put down a 10% down payment or more at the outset of the loan, the MIP fees will automatically expire after 11 years. If you put down less than 10%, you will continue paying the fees until the loan ends, but you could consider refinancing into a conventional loan after a few years to end the MIP fees, especially if your home has gained a lot of equity or your credit score has improved. 

What are the maximum loan limits on FHA Loans?
The FHA sets maximum loan limits based on the median home price of an area. As of 2022, for most of the country the maximum FHA loan limit is $420,680, but in the nation's priciest continental areas the loan limit is as high as $970,800. In Alaska and Hawaii, the limit is $1,456,200. 

What is the minimum credit score to qualify?
In order to get an FHA loan with the minimum down payment requirement of 3.5%, a borrower must have a credit score of 580 or higher. If a borrower can put down at least 10% of the purchase price, then he or she can have a credit score as low as 500. 

What are FHA rates like compared to other loans?
Interest rates on FHA loans are just as low as conventional loans. 

Can I get down payment help with an FHA loan?
Yes, FHA loans allow for family and sometimes friends to contribute to your down payment. Sellers can also credit back some of the purchase price for help with closing costs. 
An FHA loan can be an excellent option for buyers trying to break into the housing market and those with less-than-perfect credit. While there are extra mortgage insurance fees associated with these loans, the FHA loan terms often make those added costs worth it.
These materials are not from HUD or FHA and were not approved by HUD or a government agency.