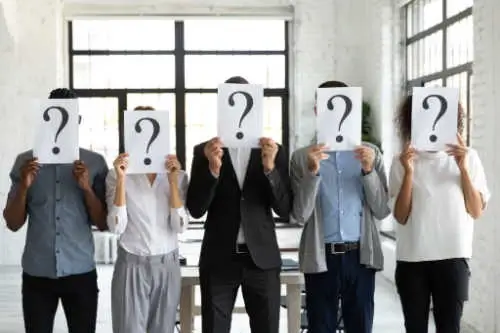 Buying a vacation home can be an excellent investment, whether you are planning to use it exclusively as your own private escape or if you plan to rent it out for some extra income, or some combination of the two. However, purchasing a second home is a weighty decision, especially if you need to take out a mortgage to pay for it. Here are the most important questions to ask yourself before you take the vacation property plunge.
How often will you use it?
Are you the kind of person who likes to visit the same spot year after year or do you like variety? The answer may determine whether it's more worthwhile to buy or just rent a vacation home in that area once a year. And how much time can you reasonably expect to spend at your intended destination? This might be determined by how much vacation time you get each year as well as how far away your desired location is. You should also consider if weather at certain seasons make it hard or unappealing to get there throughout the year.
Can you afford a second home?
Even if you are able to purchase a vacation home without a mortgage, it is important to keep in mind all the additional costs you'll be responsible for, including property taxes, homeowners' insurance, utilities payments, maintenance and repair fees. Make sure you have enough in your income or assets to cover these costs continuously. A good rule of thumb is to keep all your mortgage debt, including your first home and second home loans, as well as the rest of your debt to less than 36% of your monthly gross income.
Can you qualify for a vacation home mortgage?
If you will need mortgage funding to finance your vacation home purchase, you'll need to qualify for a second home mortgage. Although these will vary slightly from lender to lender, here are some basic requirements for a vacation home mortgage: a debt-to-income ratio below 43%, a credit score above 640, a down payment of close to 10%, and cash reserves of between two to six monthly mortgage payments.
Will you rent it out?
With apps like VRBO and AirBnB, it's fairly easy to list your property as a vacation rental. And if you are able to fill it regularly, this can help offset your ownership costs. You'll have to determine if you're comfortable sharing your comfortable getaway with strangers and if you're okay with the risk of things getting broken by renters. Before you set your heart on renting it out, check with the local regulations to make sure you are legally allowed to do so. You should also talk to your tax professional about how having a rental property will affect your tax returns.
Will you hire a property manager?
If you do intend to rent your vacation home regularly, you may want to hire a property management company to handle the logistics. This includes the advertising, tenant-screening, handling contracts and deposits, arranging cleaning, and providing regular maintenance and repairs. While you may pay between 20% to 30% of your rental income for a property manager, it may be worth it if you don't have the time to do the work yourself.
A vacation home can bring you years of enjoyment if you do your homework ahead of time to be sure you are buying a home in the right place and at the right time for you.
These materials are not from HUD or FHA and were not approved by HUD or a government agency.