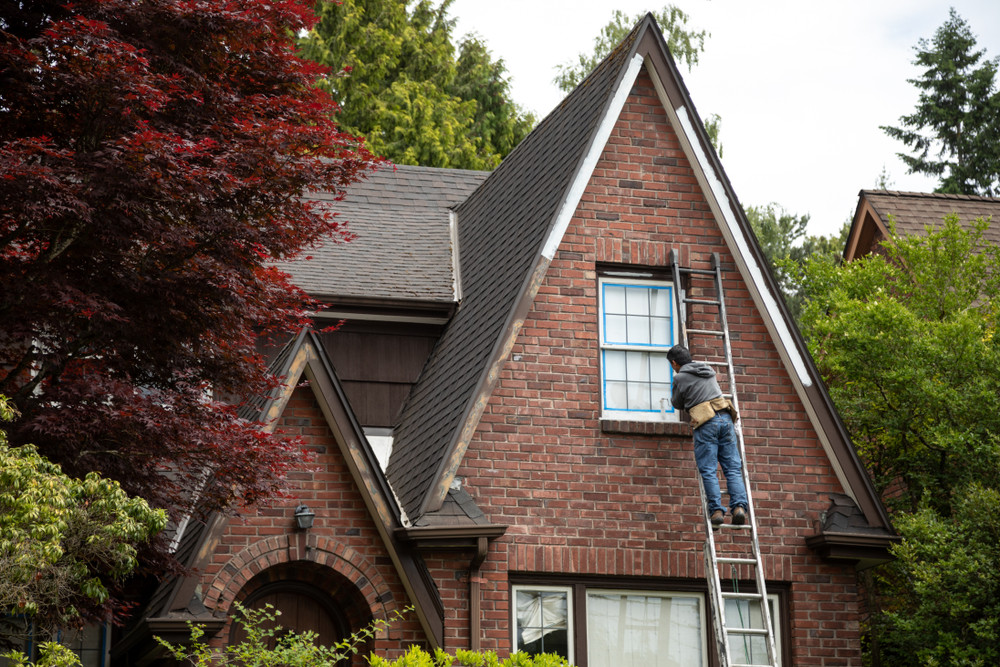 A recent survey from the National Association of Home Builders found that the number of prospective home buyer looking for a new home more than doubled during the past year. At the same time, the number of those searching for only existing properties fell from 40% to 30% of buyers. With interest rates so low, now is definitely a good time to jump into the housing market. But should you buy new or existing? Here are the pros and cons:
Pros of Buying New
You Are the First and Only Owner
You do not have to redo anyone's paint colors or worry about damage done by previous owners.
There Should Be No Repairs and Little Maintenance Upfront
Being brand new, theoretically the house should be in tiptop condition, with no need to fix appliances or HVACs.
Comes with a Warranty
If you do run into any problems, most home builders home offer guarantees on their work for at least one year.
Latest Technology is Available
New homes often offer the latest advances like solar panels, USB outlets, energy-saving windows and appliances, and smart thermostats and locks. With an existing home, you'd have to pay out of pocket for these upgrades.
Potential to Customize
Many builders allow you to choose the finishes and colors in your new home.
One-Stop Shopping
Its easy to go to one place, pick out your model, get mortgage financing with the in-house lender and only deal with one person through the whole process.
Cons of Buying New
Potentially Higher Prices
A survey from Trulia found that new homes cost an average of 20% over similar existing homes.
Location May Not Be Ideal
A lot of new construction is on the outskirts of town, perhaps not close to your work or preferred schools or shopping.
Neighborhood is Unknown
Because it is not established, the dynamics of the neighborhood could end up being other than what you wanted.
Construction Noise
You may have to deal with lots of noise, dirt, and construction traffic until the development is finished.
Pros of Buying Existing Homes
More Location Options
With an existing house, you have so many more options, including neighborhoods that have kept their value over long periods of time. You have the freedom to pick good schools, and your distance to work and shopping.
Possibly Less Expensive
For the same amount of house and yard, you will probably find better deals on existing homes.
Potentially More Character
Most new homes are of the cookie-cutter variety. With older homes, you can search for one-of-a-kind properties or ones that have been upgraded and customized for extra character.
Bigger or Better for Same Price
While new construction offers limited warranties, there is no guarantee that a new home is actually built to better standards than existing homes. You may be able to find higher quality existing homes for the same price as new. Sometimes you can find bigger houses and yards for the same price as well.
Cons of Buying Existing Homes
More People to Deal With
With an existing home, you usually need your own real estate agent, your own mortgage lender who has to deal with the seller's agent. There will be more coordination required.
Potential Hidden Problems
Inspections will turn up major issues, but it is possible that an existing home has less visible problems you have to deal with later.
More Competition
In today's ultra-low inventory climate, you may have to get into a bidding war to purchase an existing home.
Older Technology
Depending on the age of the existing home, you may have to spend a considerable amount of money to upgrade old systems or to put in any desired new technology.
Obviously, there is not one right answer. Whether you should buy new or existing depends on the features, neighborhoods, and price you are looking for, but this list should give you a good idea of which is better for your needs.